INDUSTRY TREND
2019-01-04
DIAOSI Participated In The Architectural Standard Compilation of Doors and Windows
On January 4th,2019, China Architectural Decoration Materials Association, SINA, NETEASE, TENCENT and many other heavyweight medias co-sponsored the architectural standard compilation conference, it was held in Kaiyuan Hotel, Zhejiang Radio and Television Center. As a member of the national standard drafter, DIAOSI was invited to attend and participate in the compilation of the architecture standard "Common Technical Requirements for Intelligent Control System of Doors and Windows ".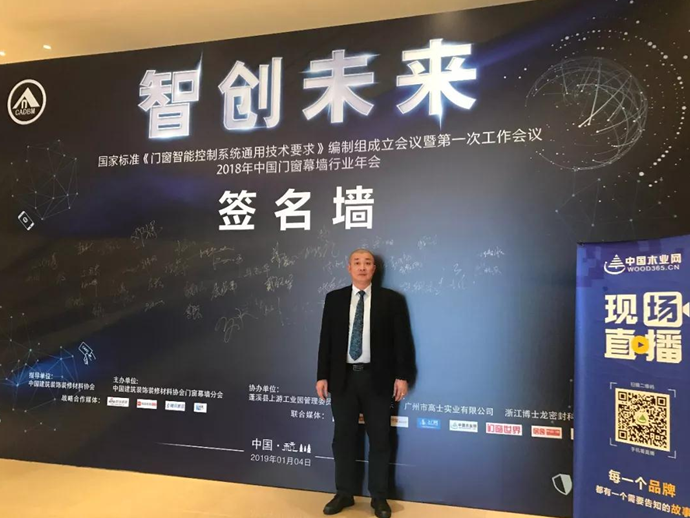 The conference was presided by Ding Hui, General Secretary of the Door& Window &Curtain Wall and Architectural Decoration Materials Branch of China Association. DIAOSI representative Mr. Leung attended and delivered a speech. Under a series of challenges in the new situation and process requirements, the enterprises extensively communicate in the summit.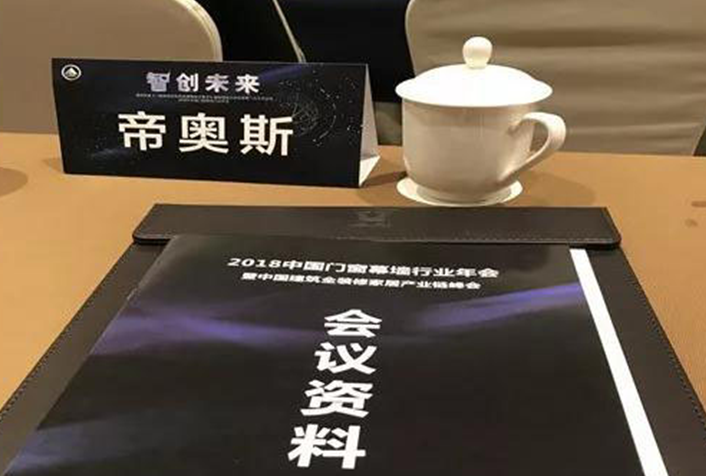 The development of artificial intelligence makes the intelligent house become the main trend of the household products. How to make the door and window industry transition from the current industrialization to the future intelligent era? It is the prior topic in the summit. The compilation group is established for national standard on intelligent control system of doors and windows.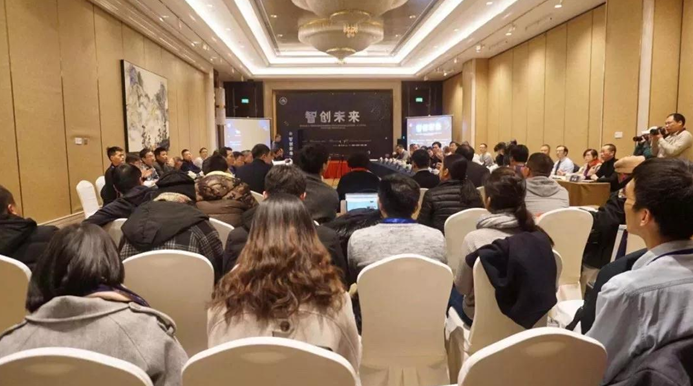 As qualified enterprise in the field of doors and windows, DIAOSI was invited to attend this summit. As a drafter of the national standard "Common Technical requirements of door and window Intelligent Control system", DIAOSI participated in the compilation of the standard in the whole process. This is the recognition of development results of DIAOSI in the past years, and it is a well-deserved honor for DIAOSI as a first-line brand in the door and window industry. As an enterprise with the mission of "Taking social responsibility and Lead healthy life", DIAOSI will, as always, strive to strengthen and develop itself, and will contribute its strength to the industry and even to the society and the country!