INDUSTRY TREND
2019-03-02
15-years Partnership For New Alliance Now
If you want to know an enterprise strength, its cooperated partners can show the answer. Since establishment in 2005, DIAOSI has been highly recognized in the course of development and cooperation with other great enterprises. There're SIEGENIA and TECHNOFORM from Germany. DIAOSI placed a perfect cooperation mode for the doors and windows field in past years. At the strategic cooperation summit in 2019, DIAOSI signed the new alliance announcement.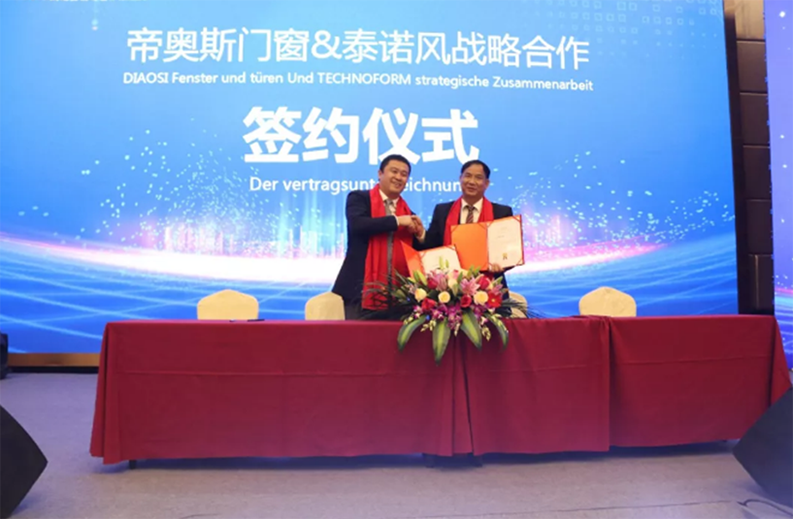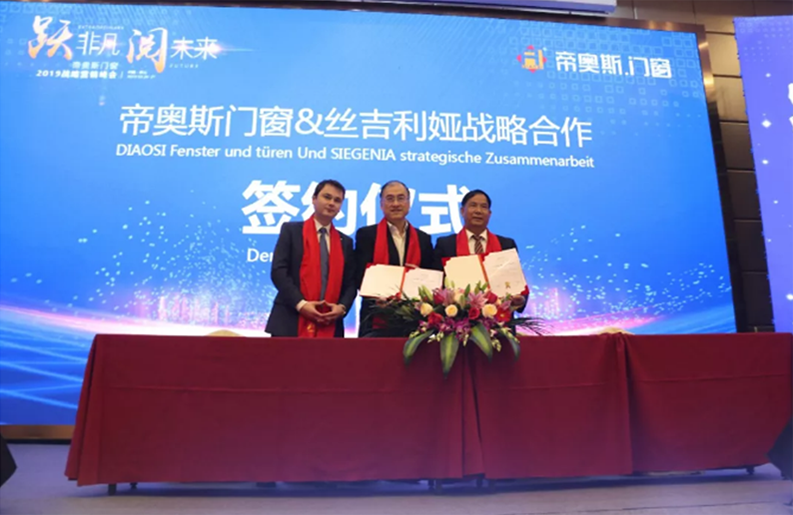 At the modern times, there are always successful teams and partners. Strong alliance becomes the way to reach success in the competitive market and win the contest on the business battlefield.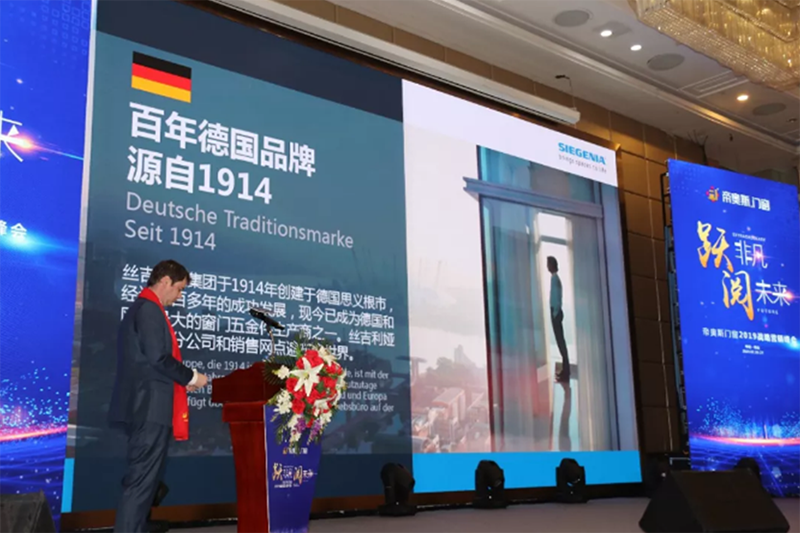 The product quality has always been the emphasis of DIAOSI, so the product can be sold all over the world. The quality of DIAOSI is well-known, that is inseparable factor on the materials and hardware. For DIAOSI, it's better to choose good quality accessories to ensure the product function and life, sometimes even if the price would be little higher, but it is worthy the value and customers' acceptance. The qualified doors and windows will make the buildings be safer.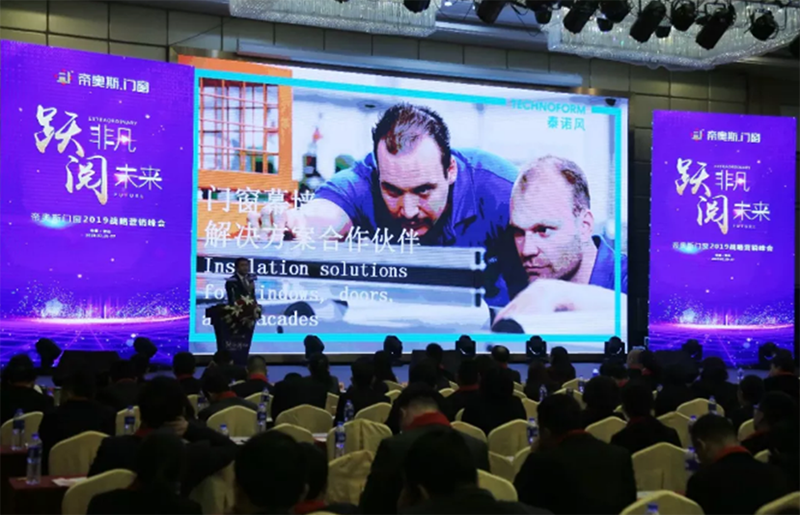 SIEGENIA Group, European largest manufacturer of high-end doors and windows hardware and ventilation system, has been more than a hundred years old. TECHNOFORM Group, a world-famous enterprise specializing in the production and sales of a variety of thermoplastic and high-precise profiles, its thermal insulation strips are widely adopted worldwide. Strategic cooperation with SIEGENIA and TECHNOFORM has ensured that DIAOSI products will be superior to others in the marketing. DIAOSI performance will be superior to many other competitors.

New alliance, New Starting line, New goals! DIAOSI is on the way to New successes!