COMPANY NEWS
2019-05-29
Tour Enjoyment of DIAOSI Team on Bali Island
In May, Bali Island has the most beautiful landscape. Between the blue water and sky, there is a DIAOSI team walking on the seaside, swimming and enjoy the sunbath. Yes, they are the annual excellent franchisers and best-service representatives.
Organizing excellent representatives to travel abroad, that is not only to show the style of DIAOSI team, and carry forward the DIAOSI enterprising spirit, but also to reward the qualified staff and place a goal for the other unqualified to make the change . In this competitive business times like a battlefield, DIAOSI sent a positive signal to all his members through this tour: In DIAOSI, the big family, every diligent and qualified member will get the rewards and fruitful future. If haven't enough ability, don't worry, please just work hard, do efforts and make the change.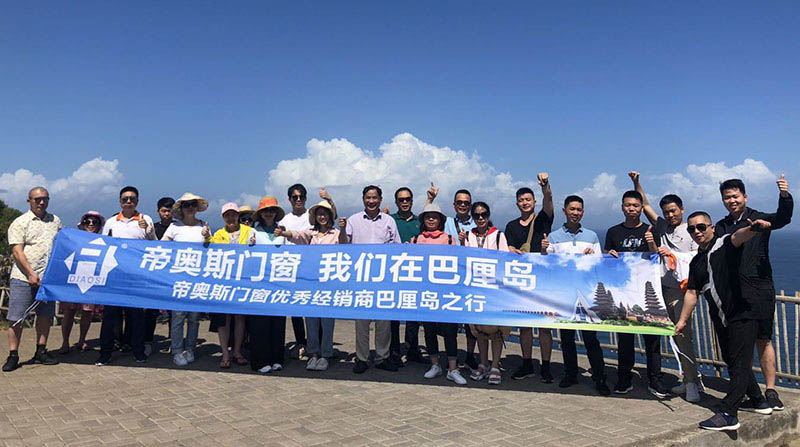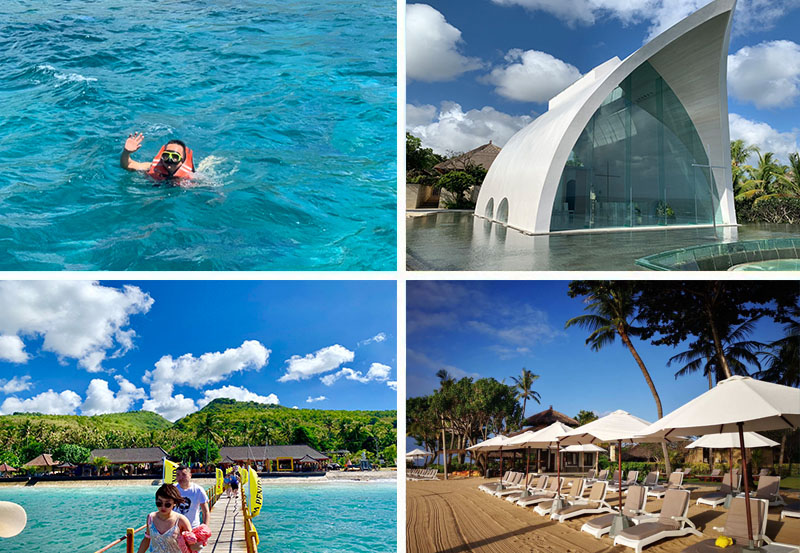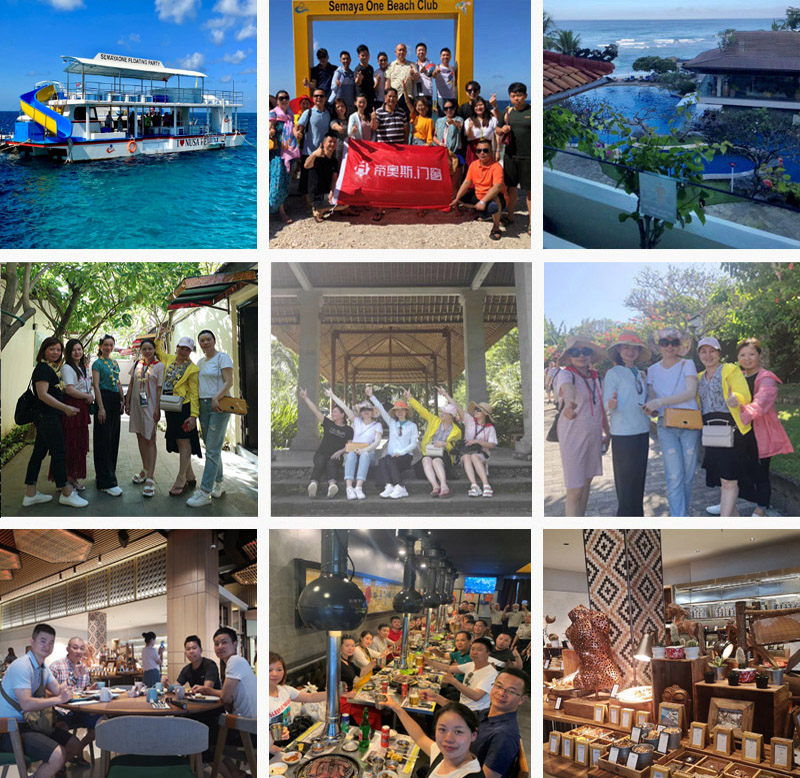 2019 is an important year for DIAOSI doors and windows to go abroad formally. There is a saying: Professional people make the high quality products. During the Bali Island tour, DIAOSI team demonstrated the style and spirit to the world. It is a good advertisement for DIAOSI doors and windows to the worldwide markets. DIAOSI keeps approaching the goal: Build the 100-years foundation, Create the world famous doors and windows".